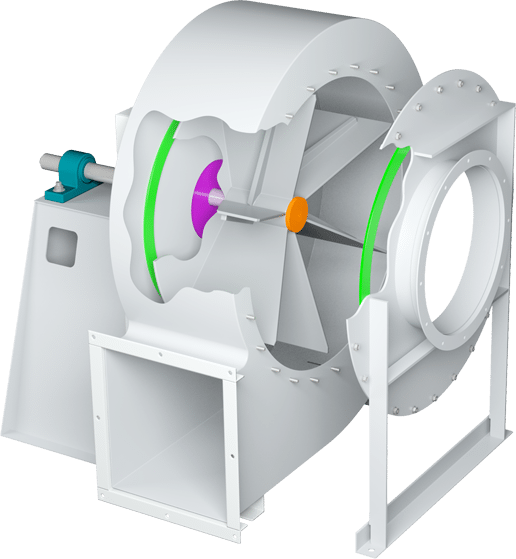 VALUE ADDED ENGINEERING
SUPPORTING THE WIDEST RANGE OF MARKETS IN THE FAN INDUSTRY.
We understand that the unique requirements of our customers by looking at the need behind the need. It's what we do.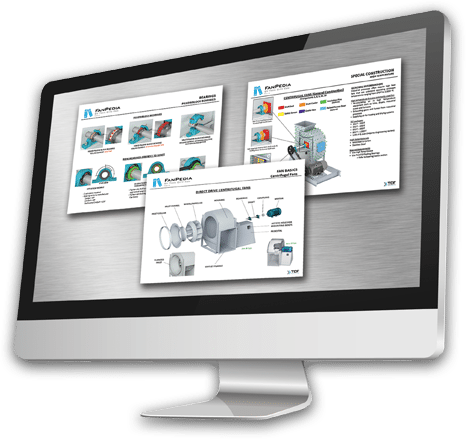 THE NEW GO-TO FAN ENCYCLOPEDIA FOR THE FAN INDUSTRY.
We believe that the more our customers know, the more they'll realize the value of working with Twin City Fan. Download your copy of FanPedia today!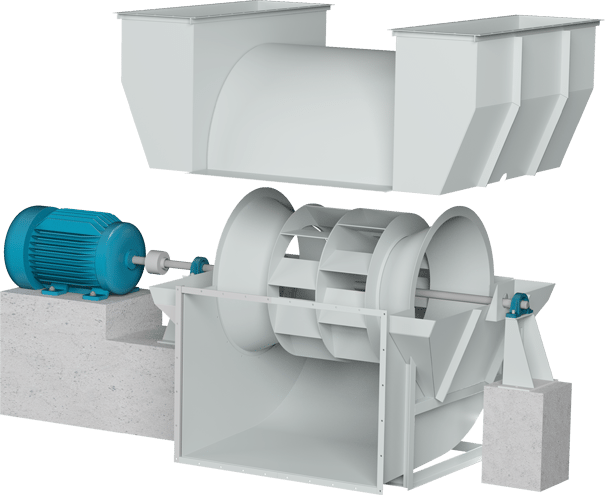 Industrial Process Systems
Providing the best technical
fan solutions. Period.
There's a reason why we will have a reputation of being the most knowledgeable in the markets we serve…come and see for yourself.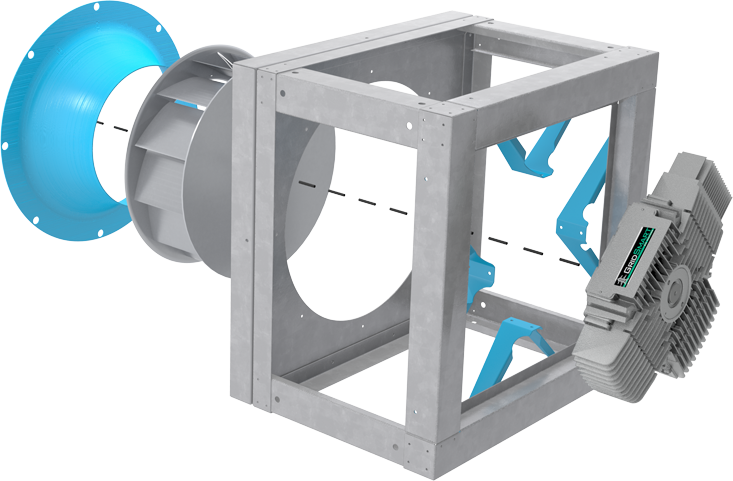 OEM Fan Systems
Offering the most complete range
of OEM Fan solutions in the market.
Experience Matters. We know what it takes to cater to our customers' project-specific requirements across the globe.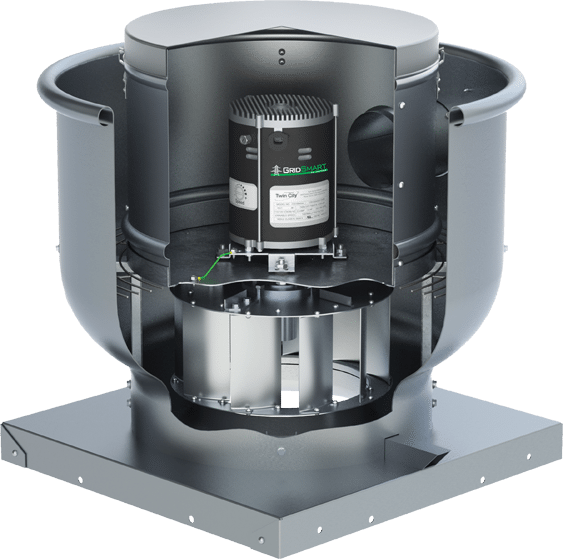 Commercial Products
Providing high quality
human comfort systems.
Let us show you why we are the easiest fan company for engineers and contractors to work with.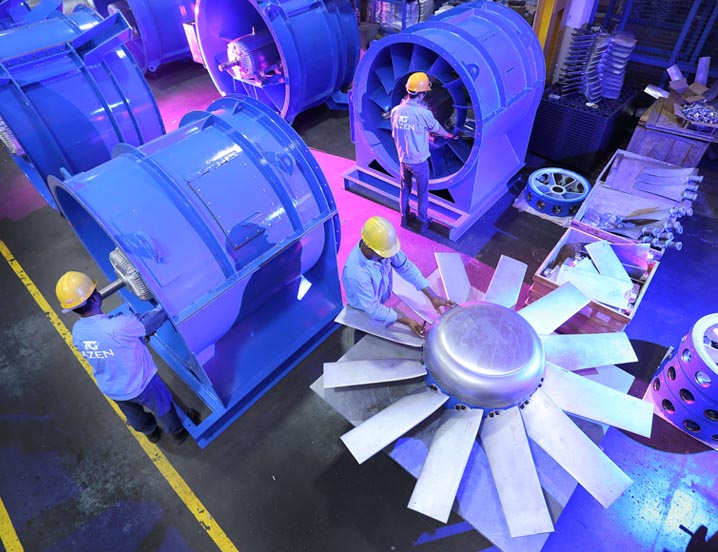 TCF Europe was established to meet the growing demand for our products and services within the local European market. Today, TCF Europe has a European-wide sales network with expanded manufacturing operations strategically located in the Czech Republic.
TCF Europe offers wide range of Centrifugal and Axial fans. Heavy duty Axial fans. Heavy duty Centrifugal fans. Wind and climatic Tunnels. Mixed flow fans. Inline Centrifugal fans. Plenum and Plug fans
In addition to offering a comprehensive line of air moving solutions, TCF Europe also provides products and services to Russia, the Middle East and Africa for markets including HVAC, power generation, API, steel processing and OEM accounts.
TCF Europe is well known for providing customers with technical support, application expertise, custom engineering and commissioning of the final product. By leveraging the extensive R&D expertise and testing capabilities of the global TCF infrastructure, they have become one of the most sophisticated fan manufacturers in the entire region.
Twin City Fan & Blower is an industry-leading designer and manufacturer of high-quality custom, semi-custom and standard fans, ranging from heavy-duty industrial process fans to OEM fans to a comprehensive line of commercial supply and exhaust fans for the HVAC plan and spec market. With the industry's most experienced engineering staff and sales representatives, Twin City Fan & Blower's unique ability to customize fan solutions for the exact application is second to none.
In addition to an impressive breadth of product offerings, Twin City Fan & Blower is well known for its technical design capabilities, comprehensive testing services and responsive sales team. Due to the company's extensive expertise and long-standing reputation for proven quality, Twin City Fan & Blower products continue to be specified around the globe ― with expanded manufacturing and service operations located in the U.S., South America, Europe, India, China and Singapore.
Clarage is the heavy-duty division of Twin City Fan Companies Ltd. that specializes in designing and engineering custom, built-to-specification, industrial and centrifugal fans, dust collectors, heavy-duty variable and fixed pitch axial fans. Established in 1874, Clarage has earned a long-standing reputation for delivering products for the most demanding industries including API/petroleum, tunnel ventilation, mining, pulp and paper, and power generation.
As a major player in the heavy-duty custom fan business, Clarage is one of the few companies in the fan industry that has the ability to execute extremely complex projects from start to finish. In addition to these capabilities, Clarage also specializes in the aftermarket business and can provide complete turnkey services for retrofitting existing systems — from demolition to completely rebuilding and testing fans.
Aerovent is a leading manufacturer in the industrial fan market that designs, engineers and supplies a wide variety of industrial-grade axial fans, centrifugal process blowers, corrosion-resistant composite fans, OEM fans/propellers and custom air make-up units. With more than 80 years of experience, Aerovent has "stood the test of time" by providing products that are meticulously consistent, highly reliable and built to last. Aerovent supports a diverse range of industrial markets for virtually every industry and has earned a particularly strong reputation in markets such as power generation, heat transfer OEMs, automotive, water treatment, pulp and paper, foundries, mining and general manufacturing for the most critical air handling applications.
Over the years, Aerovent has invested heavily in product research and development, state-of-the-art engineering design tools, in-house laboratory testing services and the latest manufacturing technologies to provide market-leading products to make customers' processes more effective and ultimately more profitable.